0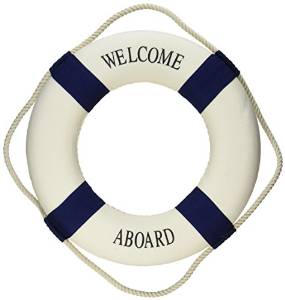 Most people associate Schooners with luxury. That is why our primary goal in business is to show you the way that sailing was meant to be. We offer schooner charters for you and your entire group of friends and family to enjoy. Our on board facilities will ensure you have a day of relaxed luxury, but while on board, we will also help you learn about the sailor's lifestyle.
Enjoy Pure Fun
Life on a schooner is exciting. When you have the wind in your sails and you are out in the big blue ocean, you can adjust the sails and steer. The schooner will ride the waves and tilt when you are turning the boat. We will teach you all about the things that need to be done in order for you to set sail and enjoy every part of it. However, even though most people enjoy the excitement and fun that comes along with sailing; they also rave about the luxuries that they have on board.
The Luxuries You Will Enjoy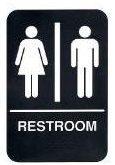 When people come to us and want to charter our schooners, they want to be able to go out and enjoy a day or two on the open water. This would not be possible if we didn't also provide a few basic comfort necessities. There are comfortable chairs for you to sit on both above deck and below. Inside the cabin is where you will find the most comfortable chairs and an air conditioner that ensures you can get out of the heat above deck. Some of our schooners have a bunk for you to rest on if you grow tired or need to relax. In order to handle your most basic needs, we also provide each of our schooners with the best portable toilet we can find, because we know that when nature calls, you don't want to have to hold it until you get back to shore. It would defeat the luxurious, fun, experience that we want to provide you with. Although the portable marine toilet is a "portable" it is the best we could find on this site to provide our guest with a top of the line facility.
We Provide the Total Experience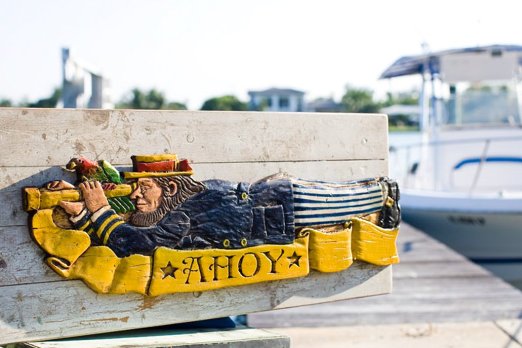 There is a very competitive market for charters in our area. We understand that there are a lot of places you could go for your charter experience. The thing is, we would prefer that when you venture out on our schooners, you walk away with stories to tell. That is why we allow you to learn the basics of schooner sailing and relax on the open water in the luxury of our cabins. We make it a total experience and even though you may not own the schooner, you can feel as though you and your entire group are on a party boat that you own. You can enjoy fishing or simply enjoy the time out on the water and away from all the stress of home. That is why most people prefer to use our charter service and one of the biggest reasons they tell their friends and family about the experiences they have had on board.